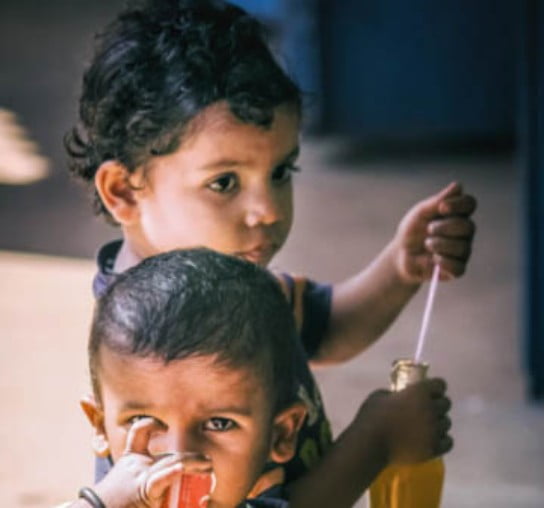 SOS Children's Villages
Helping provide better education and livelihoods to disadvantaged children.
CUPA Pet Shelter
Supporting abandoned pets by providing shelter.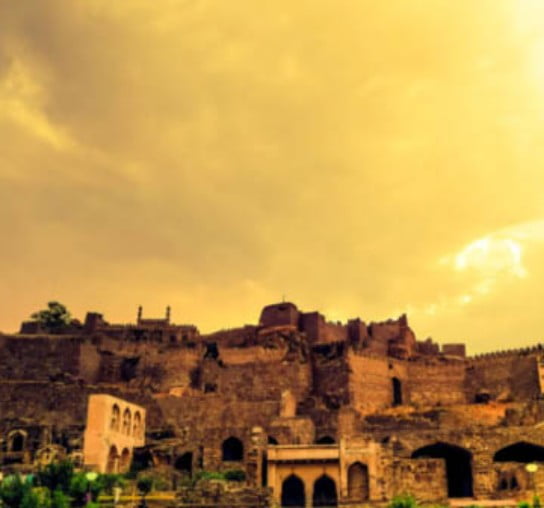 CV Raman General Hospital
Making healthcare more affordable by providing surgical equipment and creating a cleaner environment.
Donation matching
Contributing towards social causes by funds raised through employee engagement activities.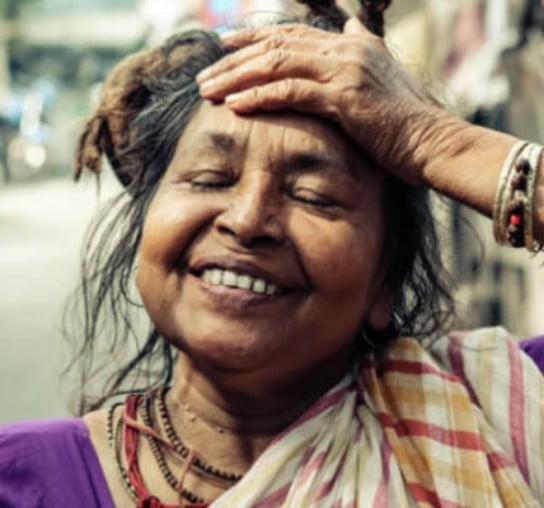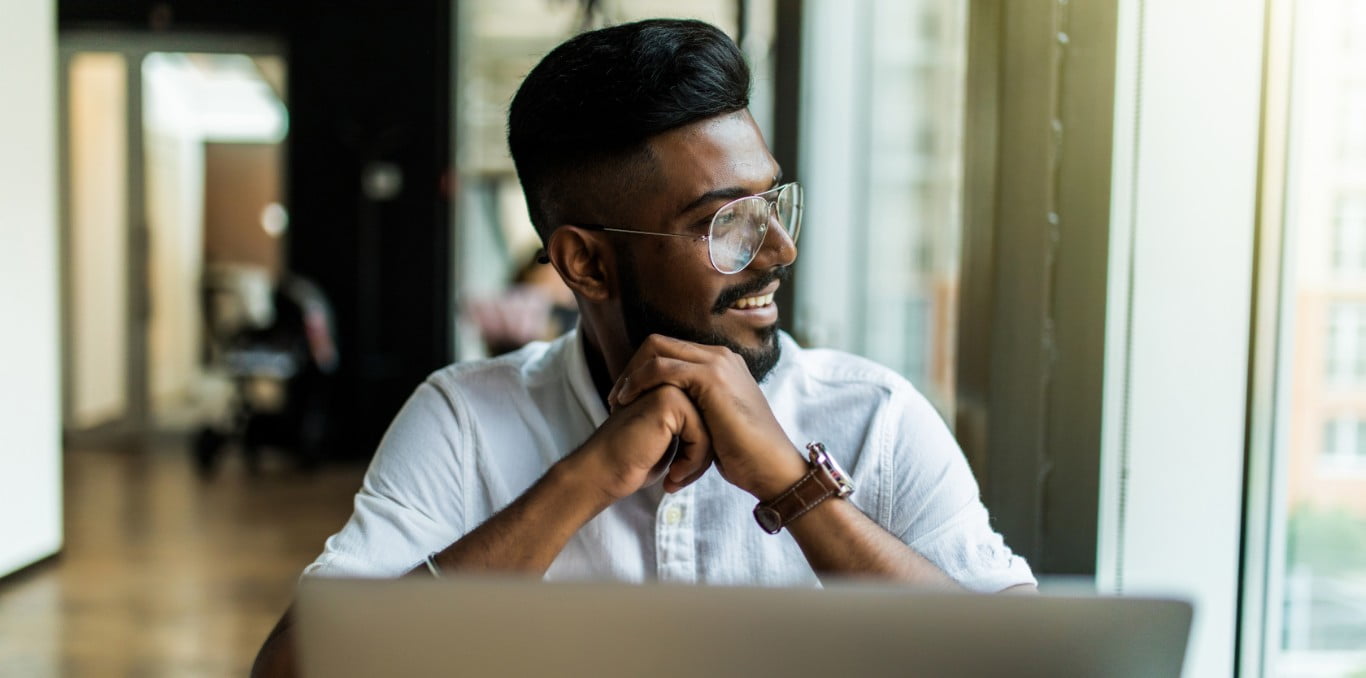 Corporate Social Responsibility
An engaging program that enables osbIndia to contribute meaningfully to society.
Click here to find out more about our Corporate Social Responsibility Policy.